Reunited - more or less (1990-now)
When DBMT moved to Marbella, Dave had chosen not to follow them. He spent his time organising races, parties and music festivals. He also played solo, singing live to backing tracks.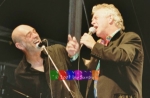 It was during this time he was approached by Marmalade to work with them in the UK and Germany. This proved to be a successful combination. In fact, Dave still occasionally performs together with the band today.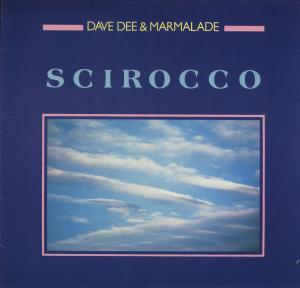 This collaboration was responsible for two Dave Dee record releases. In 1989 they released the single "Scirocco" as Marmalade & Dave Dee. Sandy Newman, Marmalades frontman also worked with Dave to produce Dave's first solo album "Unfinished Business" containing a lot of fine songs penned by Dave and Sandy Newman. Dave funded the project alone, and everyone tells him he should do another one like that since the album is so much appreciated.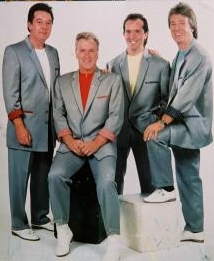 In the late 80s DBMT decided to move back to England. Since Beaky had chosen to stay in Spain they hired Paul Bennett and won back their old club audience. They played their old hits plus now some 60s Medleys that were really catchy.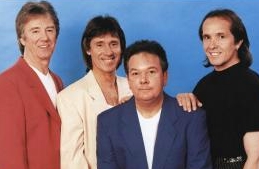 In the early 90s Tony Carpenter replaced Paul as Beaky #3. The band performed regularly on all those 60 revivals in the Butlins holiday resorts in England and the big Oldie festivals that came up in Germany and Holland at that time. Likewise Dave Dee had performances all over Europe, either alone or backed by Marmalade.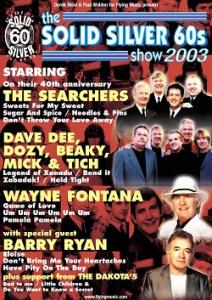 In the late 90s they choose to get together again occasionally for gigs and later the UK-wide "Solid Silver 60s Tour". In 2001 then they had planned a major three-month-tour but were shattered by bad news. Dave Dee was told he had cancer. It was in the early stages so the doctors decided to wait with treatment until after the tour. Actually both were a success, although Dave had the more painful side of it. Nevertheless he made excellent progress and the treatment he chose did work.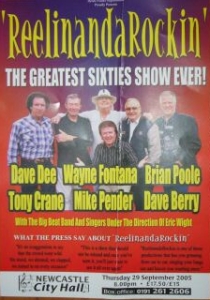 Dave ventured to join another performing project in 2004, called the "Reelinandarockin Tour", a programme with ex-leaders of some more 60s Bands, like Mike Pender (ex Searchers), backed by a band, playing all the good old 60s Hits. The tour has been very successful since the project started in 2002 and has been shown all over the world, including Australia and even China.
Regarding record releases you will find that since 2000 there were a number of re-releases of the old original albums on CD - mostly with previously unreleased bonus material, like "Sarah" or " Charlie Farns Barns Has Won The Pools" -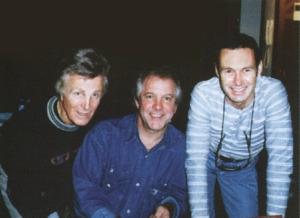 Steve Rowland was joined by Dave Dee and Bert van Breda (of BR Music) in September 1996 and mixed those songs from the original 4-track tapes. In 2003 BR music followed their CD re-releases with a release of a Greatest Hits DVD. It compiles just about every surviving TV clip from the UK, Germany, Belgium, France and Scandinavia. It was in 2005 followed by the DVD "Legend of Xanadu" that contained a lot of material from that first DVD combined with a few additional clips.
Today you can enjoy live either Dave Dee alone or together with Marmalade, on the 'Reelinandarockin' Tour, Dozy Beaky Mick & Tich alone or the whole Band reunited on various concerts all over Europe.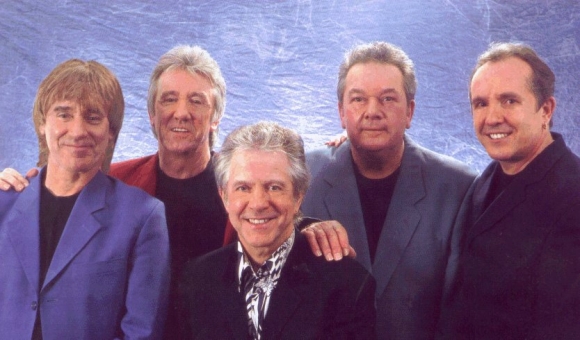 As Tich and Dozy sometimes emphasize, as long as people want to hear the songs, and as long as they enjoy playing them live, they're going to continue!
or jump to...

[Last update of this page: 01-May-07]